I wonder what moorhens think of ducks. Have you ever noticed that moorhens have a real problem with getting about in water? Compared to a duck with its webbed feet, a moorhen is noticeably disadvantaged by having separate toes, not a webbed foot in sight. Through the process of natural selection ducks have evolved to grow with webbing between their toes which helps them really motor in the water. A duck is a far more efficient water fowl than a moorhen. The moorhen bobs its head backwards and forwards and seems to be having a real problem getting anywhere.
I wonder if a moorhen ever looks at the duck's foot with envy. Do they think, "If only I had webbing, then I'd be able to keep up with that mallard." Equally, does a mallard look with scorn or perhaps pity upon the moorhen as it sails past?
Both are deemed to be waterfowl, but is the duck a better one than the moorhen? Of course not. Both are perfectly suited to being themselves. They are simply different kinds of creatures. A moorhen is far better at being a moorhen than a duck is. It would be very silly to criticise a moorhen for not being a duck, yet so often we do this to each other.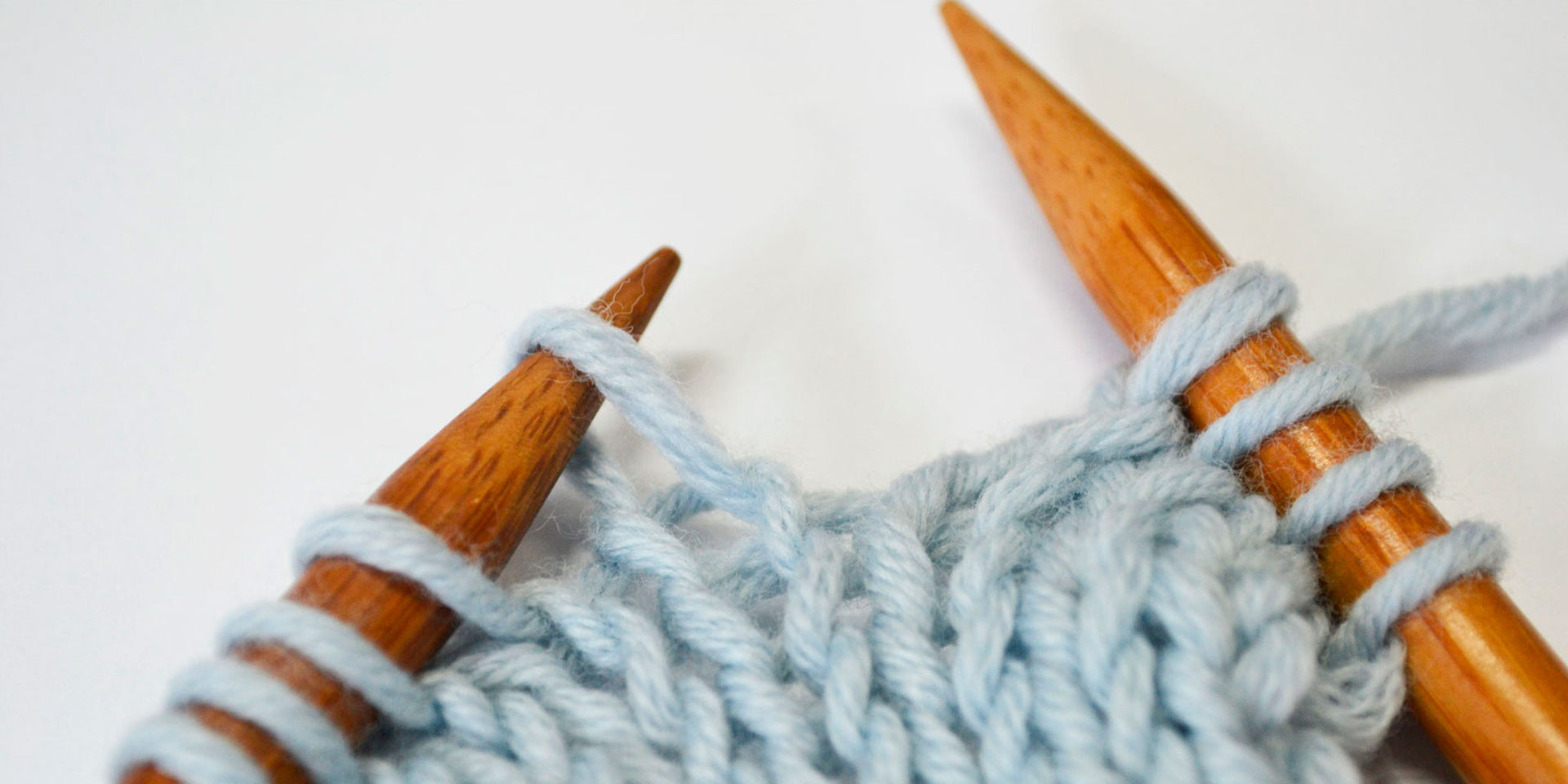 Our society and our relationships frequently impose upon us a sense that we aren't good enough, that we are as comparatively bad at swimming as a moorhen. It's a powerful message but it is wrong headed. The idea of perfection implicit in the moorhen v duck problem needs to be thrown away. But it is so tricky to do because we so often think there is a perfect way to live and we so often equate perfect and successful, and then we inevitably impose labels like "imperfect" or "failure" onto others or even ourselves, when things don't go as we expected.
I cannot knit. Goodness knows I have tried. I once spent a whole week with needles in hands and managed two rows of something that was an uneven collection of tightly, too tightly, tied stitches. Knitting wasn't for me, just as swimming fast and smoothly isn't for a moorhen. I also can't draw very well or play the piano. Am I a failure?
Factors such as money, a house, a fast car, letters after your name, perhaps a medal or a public accolade can seem like the ways we measure success. We celebrate them and, in this YouTube and TikTok generation, can consider the only thing worth striving for is celebrity itself. To be famous and wealthy can seem to be the only value that implies success (a webbed foot rather than a moorhen's claw).
There is really no need to think this way. It can be a challenge in our monetised world, but it is far better to be able to see who you are and to be thankful for that no matter how wealthy, fast, famous or clever you might be. To live a good life isn't to be measured in these material ways but it is found in being able to see into your own soul and know that you are just right for who you are.
Charles Darwin, who came up with the idea that natural selection has brought us to be who we are, coined the phrase "survival of the fittest." This has been misunderstood to suggest that only the "best" at things can be deemed successful. That is not so. "The fittest" is simply a clumsy way to explain that when we are able to live appropriately in our environment (be it a pond, a house, a workplace or a society) we are very suitable to where we are. A moorhen is as good at being a moorhen as a duck is good at being a duck. What matters to us all is that we see ourselves as perfectly fit, perfectly suited, to being who we are. In ourselves.
Don't envy the fast car or the big house. Don't fret at not being able to speak French. Dwell in yourself. Abide with God. Knowing ourselves before God is all it takes to be perfect.